This week's roundup of notable new products features vertically grown salad kits, vegetable-wrapped chicken nuggets, and a new look for one of Ben & Jerry's popular flavors.
minimalist baker
Minimalist Baker has expanded its line of baking supplies and simple mixes with three new offerings: 1 Chocolate Cake Bowl + Cupcake Mix, 1 Pancake Bowl + Waffle Mix, and Gluten-Free Flour Mix. Flour mix can be used as a 1:1 all-purpose flour substitute in all baking recipes. Both mixes are available online for $12.99 each and the gluten-free flour mix is ​​available for $9.99.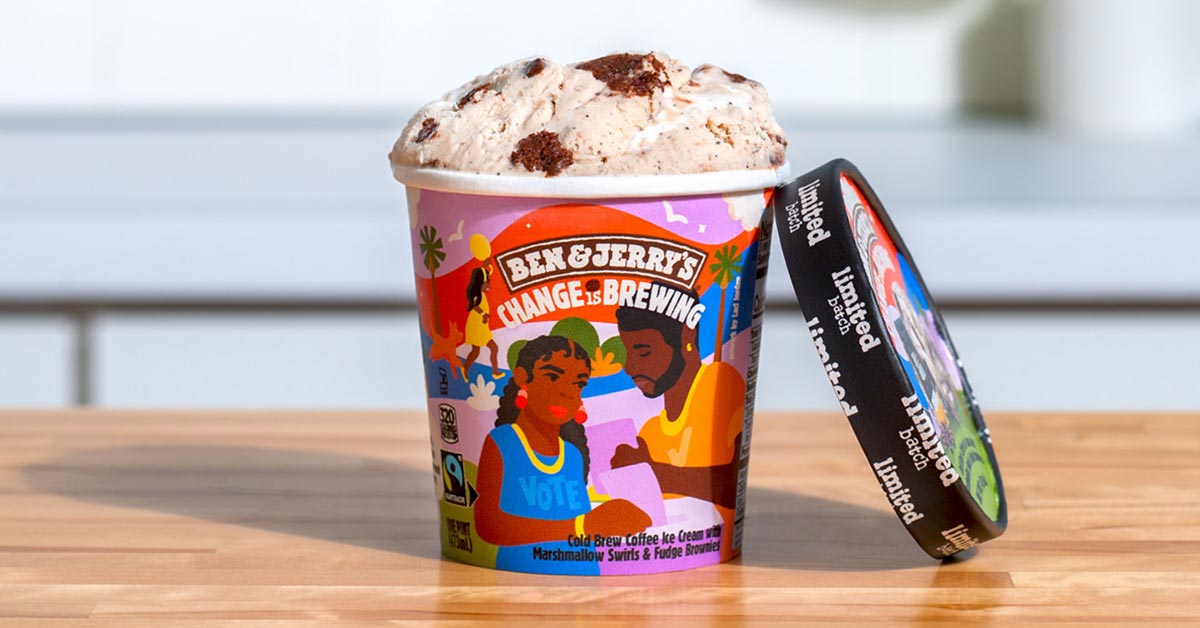 Ben & Jerry's
In conjunction with National Voter Registration Day, Ben & Jerry's has teamed up with Black Voters Matter to launch a new look for its "Change is Brewing" flavor. The rebranded pint design now features new artwork by multidisciplinary artist Laci Jordan that "highlights how important it is for the black community to have access to the ballot box." The new pints will soon be available at Ben & Jerry's stores nationwide.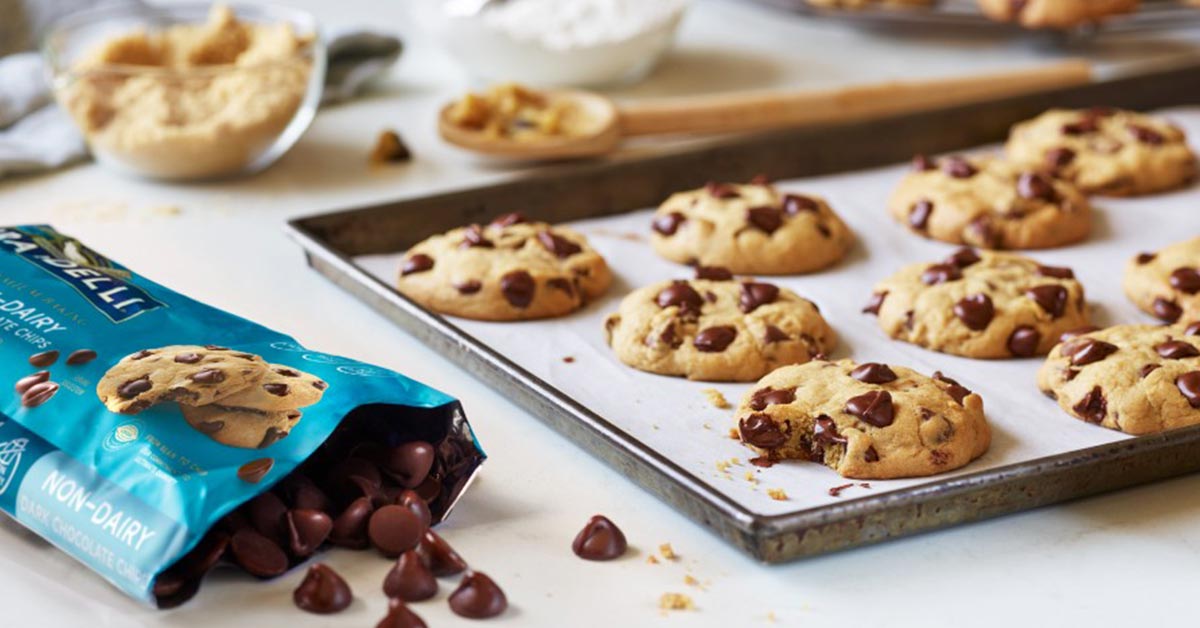 Ghirardelli
Ghirardelli has expanded its non-dairy line with the addition of plant-based non-dairy dark chocolate chips. The new offering is made with 52% cocoa from sustainably sourced cocoa beans. Ghirardelli Non-Dairy Dark Chocolate Chips are available in-store and online for a suggested retail price of $5.99 per 10 oz. bag.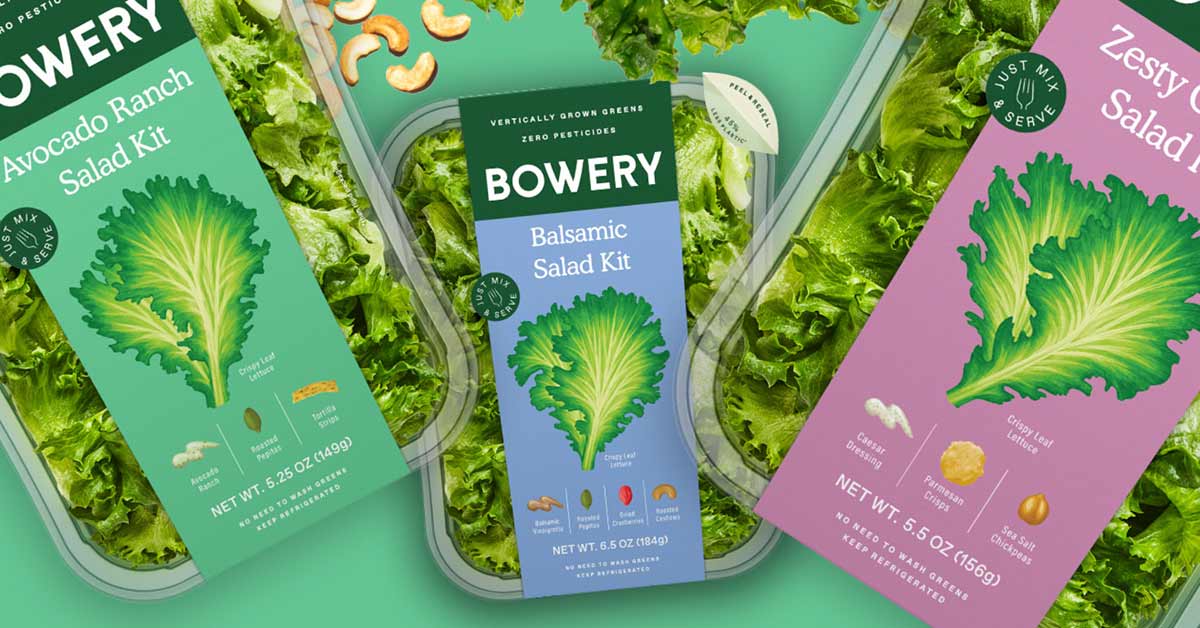 Bowery
To complement its salad mixes, vertical farming company Bowery is adding ready-to-eat salad kits. Available in three varieties – Zesty Caesar (roasted chickpeas and parmesan chips), Avocado Ranch (pepitas and tortilla strips) and Balsamic Dressing (pita chips, dried cranberries and toasted cashews) – the salad kits feature the " modern version" of Bowery on iceberg lettuce and are available at select Wakefern and Giant stores on an ongoing basis.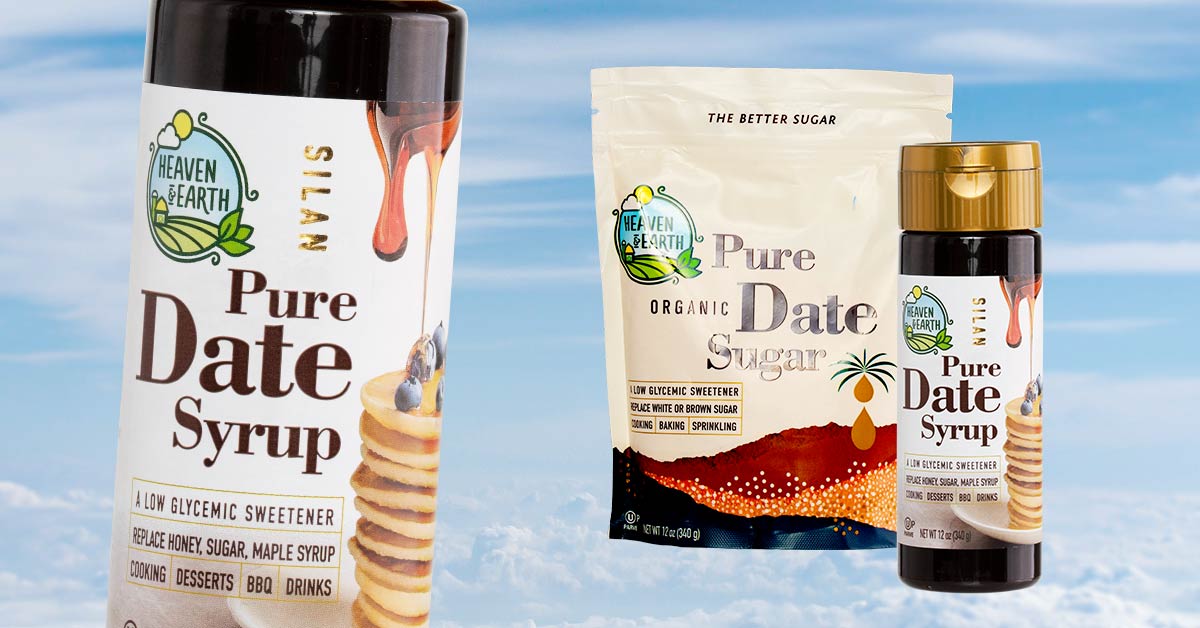 Kayco
With Rosh Hashanah just around the corner, Kayco has unveiled two new ways to have a sweet new year: Heaven & Earth Date Syrup and Heaven & Earth Date 'Sugar'. Both offers are made with dates only. . Date syrup is available for $5.49 per 12 oz. bottle and granulated date sugar is available for $7.49 per 12 oz. bag.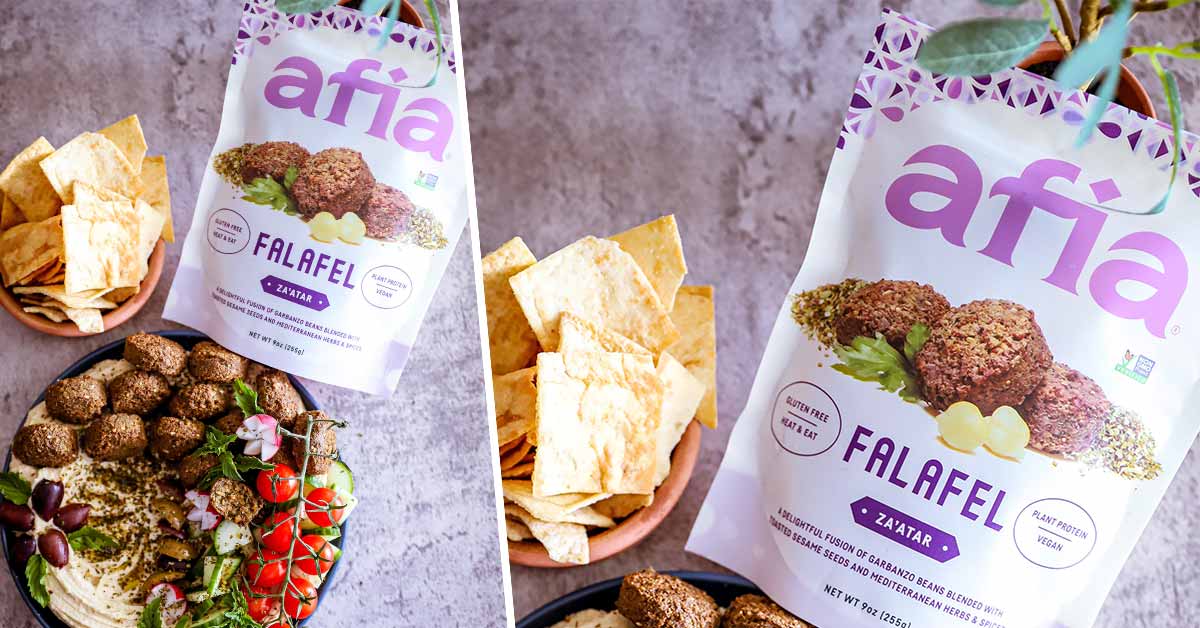 Afia
Afia, a Texas-based Mediterranean food company, has launched its sixth falafel flavor: Za'atar. Za'atar is a traditional Middle Eastern spice made from a blend of herbs and seasonings including thyme, oregano, sumac, sesame seeds and salt. Afia Za'atar Falafel is available now at Sprouts stores for $5.99 per 9 oz. bag and online for $54.99 per pack of 6.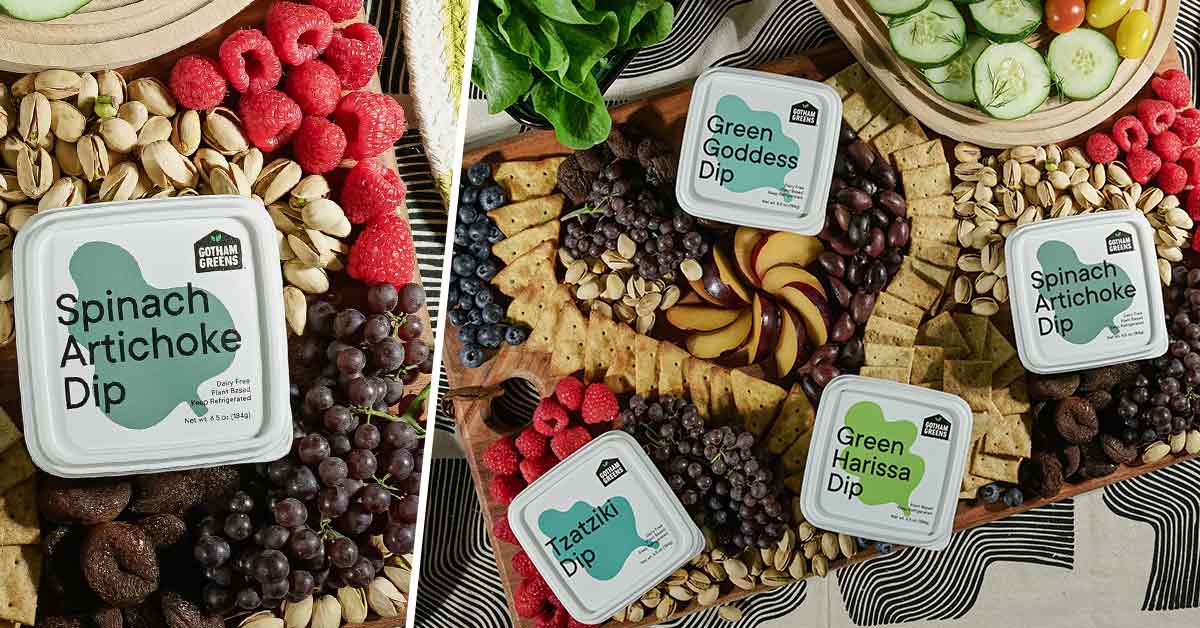 Gotham Greens
Following last week's funding announcement, Brooklyn-based indoor farming pioneer and condiment maker Gotham Greens announced a new line of plant-based dips. Available in four flavors – Green Goddess, Spinach Artichoke, Tzatziki and Green Harissa – the dips contain fresh greens and herbs such as basil, parsley and dill. The new dips are available at Whole Foods Market stores nationwide for $6.49 per 6.5 oz. bathtub.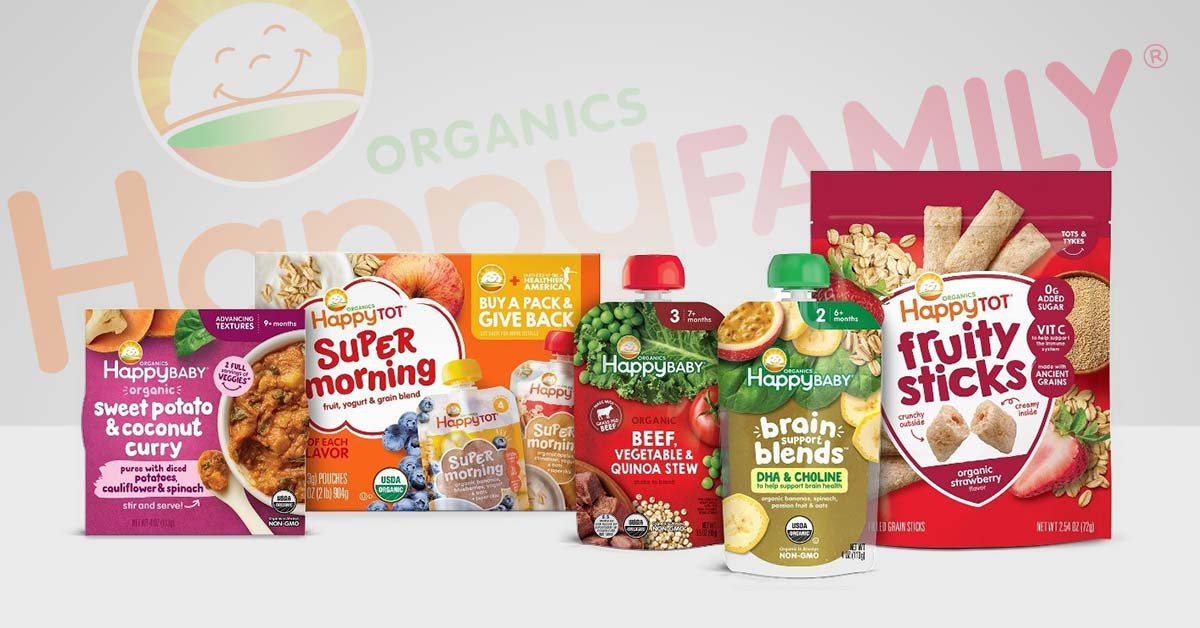 Happy family
Happy Family Organics has expanded its line of baby and toddler nutrition products with several new offerings. For babies, the brand has launched Happy Baby Stage 3 Salted Mixes and Happy Baby Advancing Textures Bowls, which contain a full serving of vegetables, and the Happy Baby Brain Support Blends line of pouches. For toddlers, the brand launched two new snack options: Happy Tot Fruity Sticks and Happy Tot Give Back Variety. The new products are available online and at select retailers nationwide.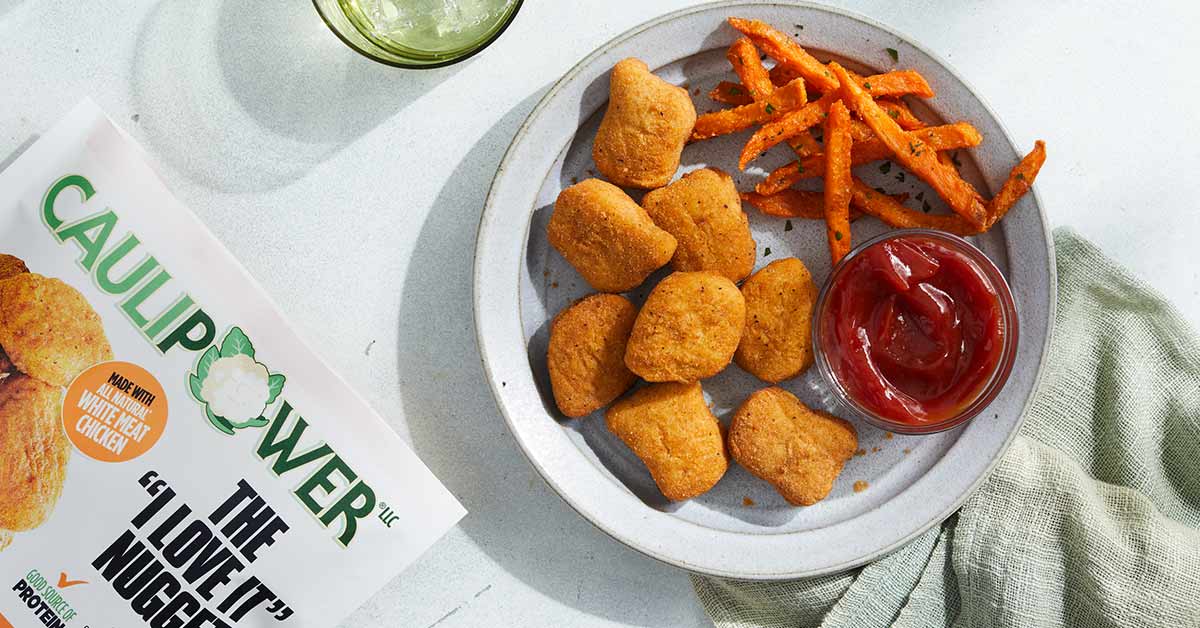 cabbage-power
Caulipower has unveiled its latest innovation: All Natural Chicken Nuggets. Featuring white meat chicken coated in a mixture of chickpeas and cauliflower, Nuggets joins Caulipower's existing frozen chicken fillets. According to the brand, the nuggets contain 29% fewer calories and 39% less fat than traditional chicken nuggets. Caulipower All Natural Chicken Nuggets are available now at Sam's Club and will be rolling out to Walmart in October.