This week's roundup of notable new products saw brands create new products in fall-inspired flavors, turn popular pureed baby food into a new snack for toddlers, and launch superfood cereals. rich in vitamin D3.
Purely Elizabeth
Following a $50 million funding announcement, Purely Elizabeth has gone further into the breakfast space with the launch of Superfood Cereal with Vitamin D. Available in two flavors – Vanilla Blueberry Almond and Honey Peanut Butter – cereal is gluten-free, non-GMO verified and provides 6 grams of fiber per serving. Purely Elizabeth Superfood Cereal with Vitamin D is available online for $6.99 per 11 oz. box and Whole Foods Market nationwide throughout the fall.
beech-walnut
Baby and toddler food maker Beech-Nut uses a popular ingredient in its baby food puree as the base for Crispeas, a grain-free snack for toddlers. The new vegetarian snack features non-GMO peas formed into mini puffed sticks. Intended for ages 12 months and up and available in two flavors – Original and Cheese – Crispy Peas are available on Amazon for $26.34 per 7-pack of 1.4 oz. Bags.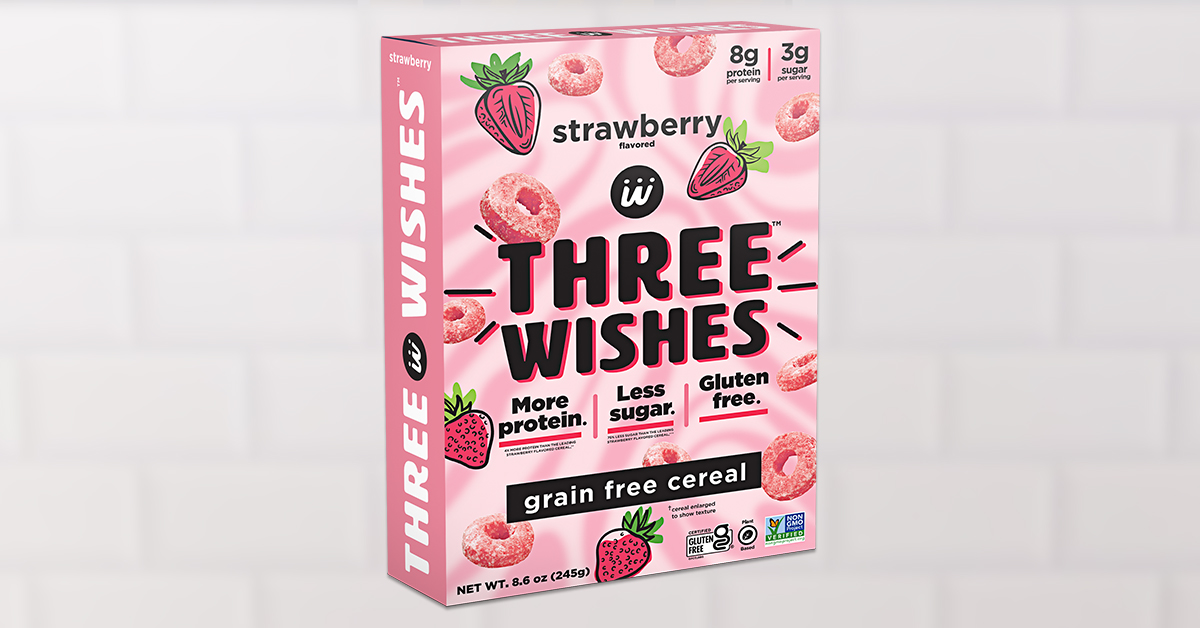 three wishes
Healthier cereal brand Three Wishes has announced the upcoming launch of its strawberry flavor. The cereal, which contains 8 grams of protein per serving, is made with ingredients such as chickpeas, tapioca and pea protein. Three Strawberry Wishes will be available at Sprouts nationwide and online at Amazon for $6.99 per 8.6 oz. box set from September 7.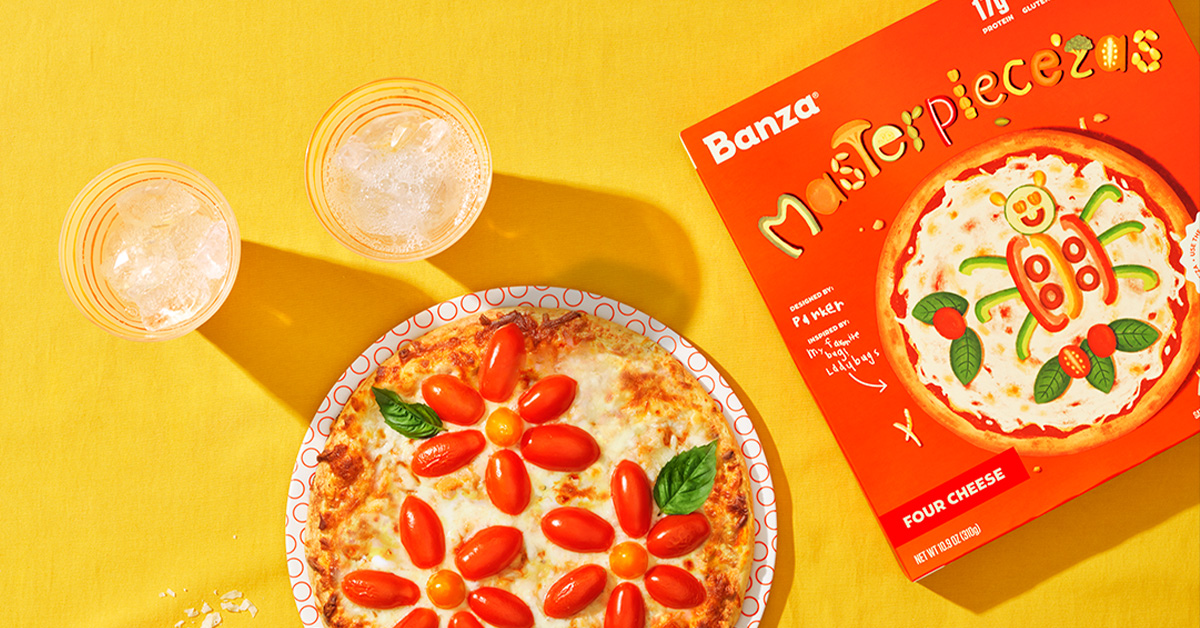 Banza
Along with the start of the school year, Banza launched its new Masterpiece'zas kit. The kit, available in vegan and vegetarian varieties, includes Banza Pizza made with chickpeas, pre-sliced ​​vegetables, sauce-fillable Tupperware Deco Pens, Tiny Bites Scissors, Gotham Greens Vegan Pesto and Burlap Barrel Oregano . Fifty percent of kit sales will be donated to The Whole Kids Foundation, a non-profit organization founded by Whole Foods Market dedicated to improving child nutrition. The Banza Masterpiece'zas Kit is available online for $49.99.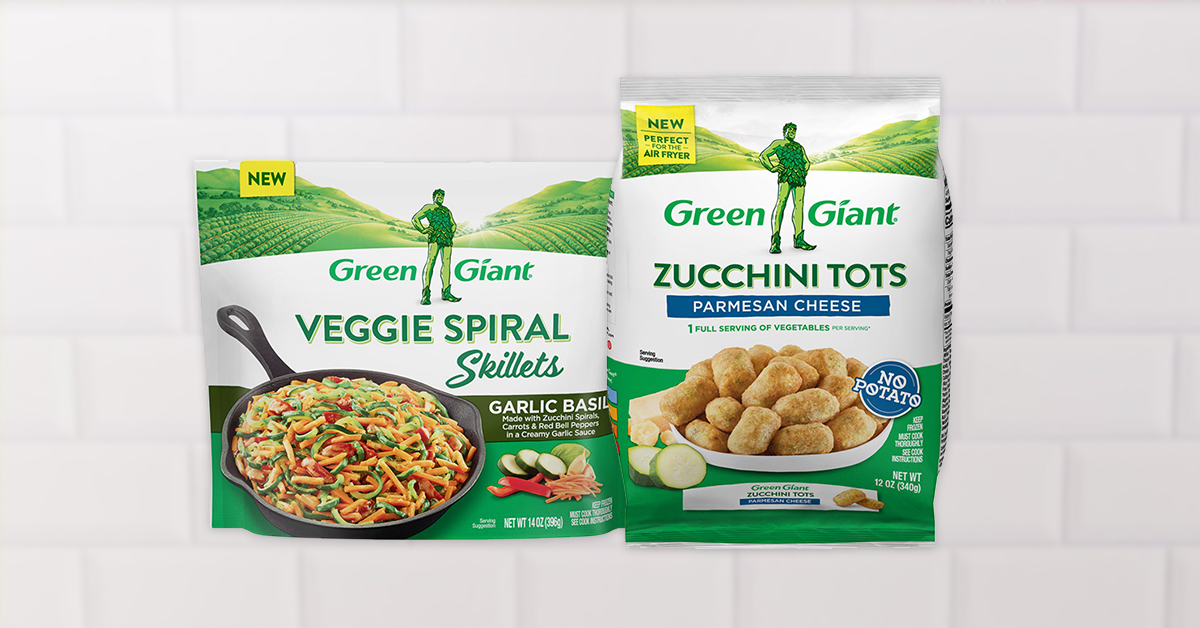 Green Giant
Frozen vegetable brand Green Giant has launched two new product innovations: Zucchini Tots and Veggie Spiral Skillets. Tots are available in Parmesan Cheese, Sour Cream & Onion and Pizza varieties while the latter combines chef-made sauces with vegetable spirals and comes in Marinara, Teriyaki and Garlic Basil varieties.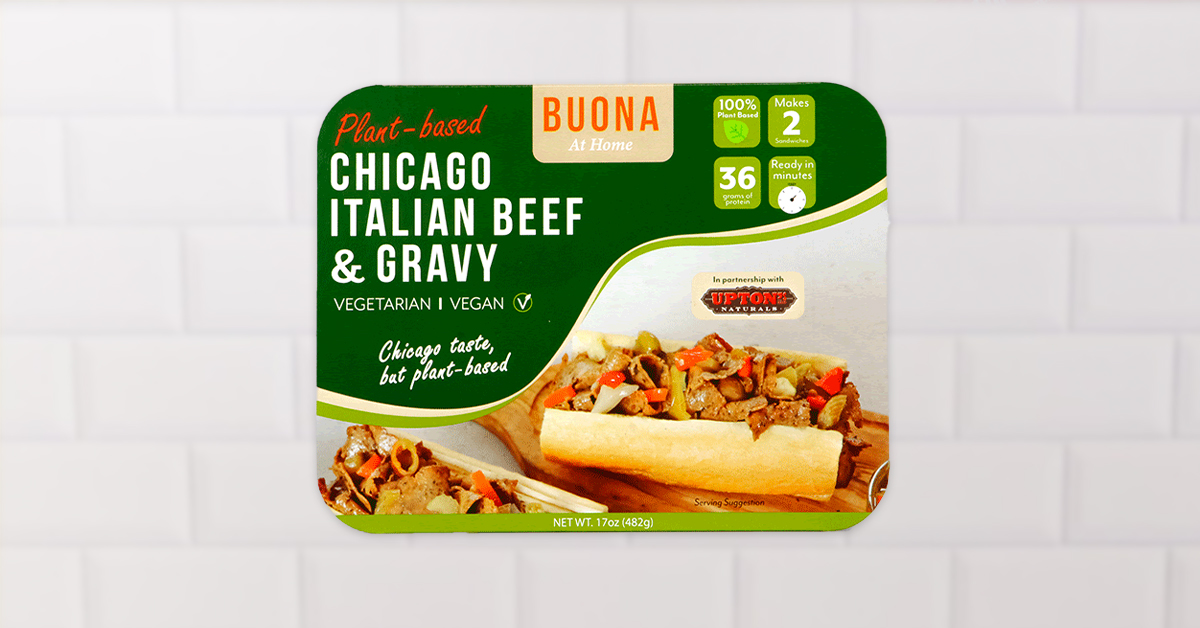 Upton's x Buona
Upton's Naturals has partnered with American restaurant chain Buona to launch a plant-based Chicago Italian Beef & Gravy meal. The frozen heat-and-eat sandwich features Upton's thinly sliced ​​and seasoned seitan meat substitute and originally debuted in the family restaurant group's franchises. Upton Naturals x Buona Chicago Italian Beef & Plant-Based Gravy is now available at Whole Foods Market Midwest, Fresh Thyme and Jewel Osco stores.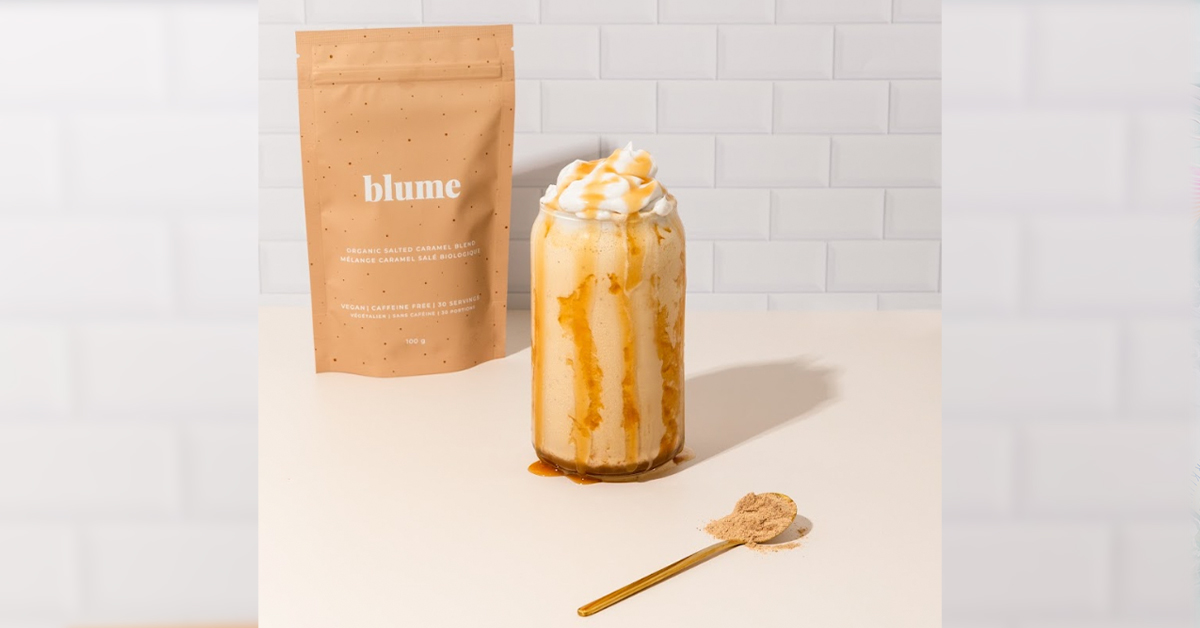 Blume
Vancouver-based superfood latte maker Blume has launched a new fall-inspired flavor: Salted Caramel. The sweet and savory drink mix contains schisandra and maca to support mood and energy levels. Blume Salted Caramel is available online for $25 per 100 gram bag.