New product launches this week saw a cereal brand collaborate with Emma Chamberlain's popular coffee company, new noodle-shaped creations and the salsa category heat up with the launch of Gallo's 'Pickle'.
kokada
Kokada, NOSH Live Winter 2022 pitch slam winner, taps into a nostalgic breakfast for its newest flavor innovation: Cinnamon Toast. The new variety of Peanut-Free and Gluten-Free Coconut Spread will be rolling out to retailers in the coming weeks.
Off-limits
Cereal brand Offlimits has teamed up with social media star Emma Chamberlain to launch their new flavor: DASH Chamberlain Coffee Cereal. The new offering is made with Chamberlain's Social Dog Blend coffee. According to Offlimits, Chamberlain's coffee brings a "rich, dark chocolate taste" to gluten-free cereal that turns milk into a cold brew. DASH Chamberlain Coffee Cereal will be available online for $8.50 per 7.5 oz. box and $3.50 per 1.1 oz. box.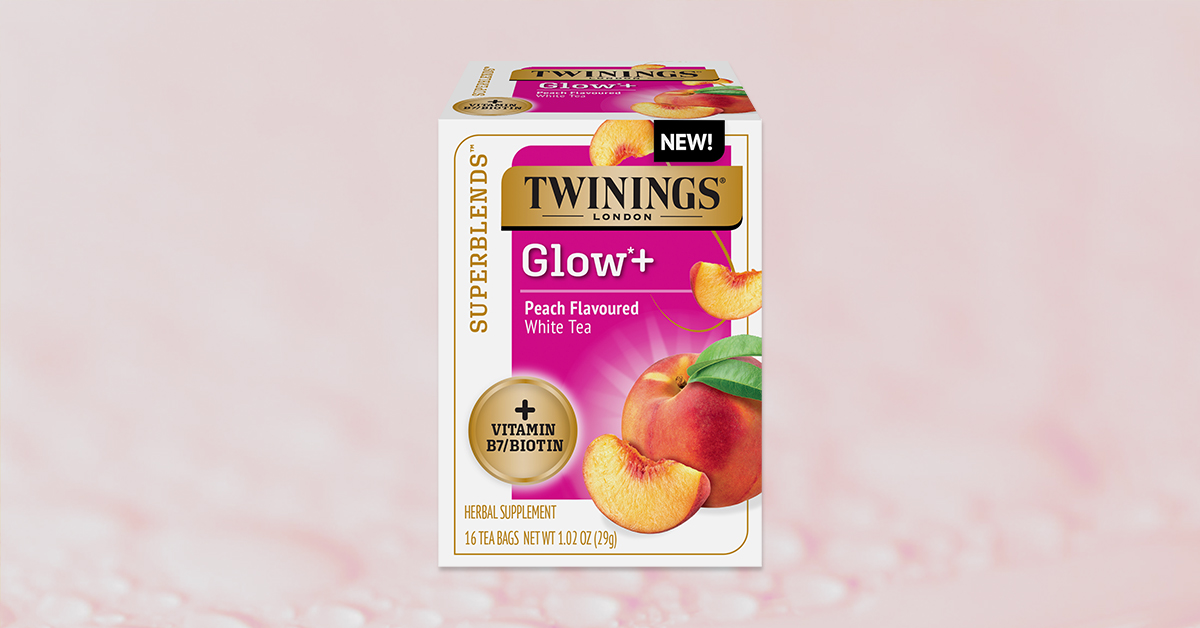 Pairings
Tea maker Twinings has expanded its collection of Superblends wellness teas with a Glow + Tea variety. Each peach-flavored white tea bag provides 30 mg of vitamin B7 to support healthy skin. The new offer is available online for $5.49 per box of 16 units.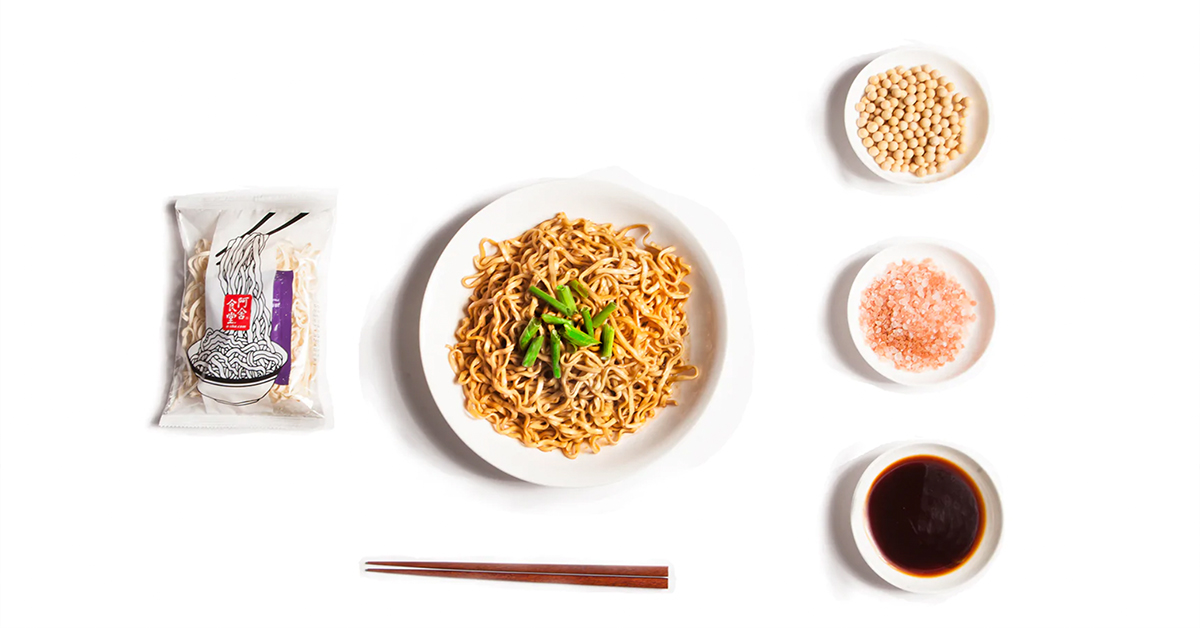 A-Sha Foods United States
Californian noodle company A-Sha Foods has unveiled its new noodle form: Meteor Noodles. The noodles have textured edges to allow the sauce to coat the entire surface, the company said. Like the rest of A-Sha's noodles, this new form is made from a limited ingredient list of wheat, salt, and water. The Meteor Noodles Meal Kit is available online for $13.99 per pack of 4.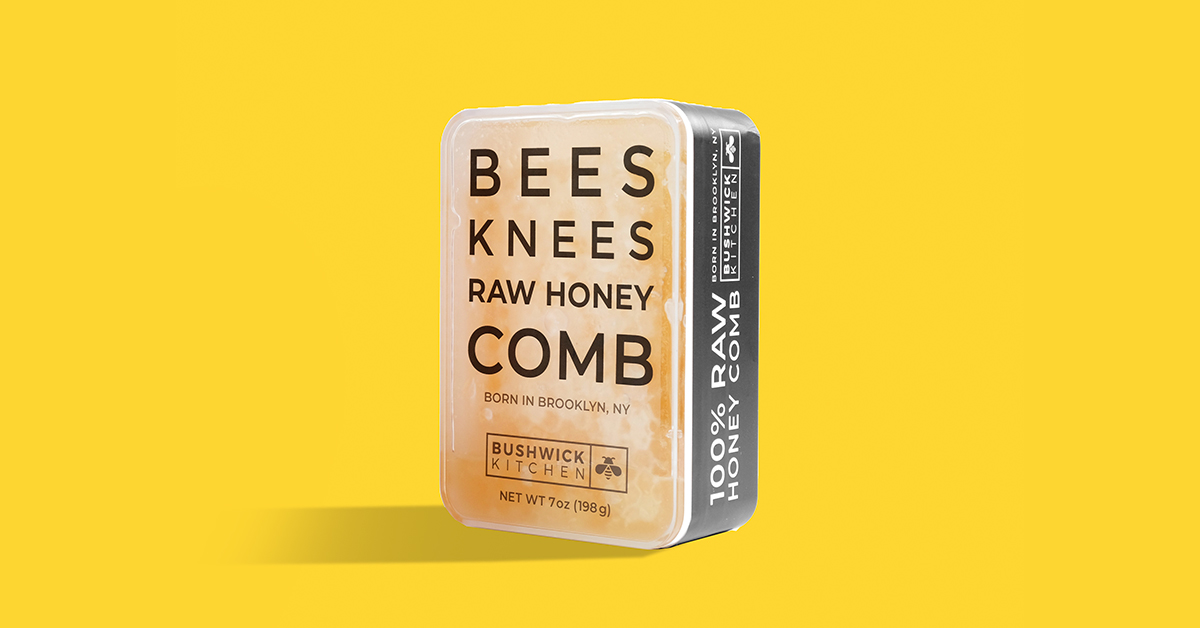 Bushwick Kitchen
Brooklyn-based Bushwick Kitchen has expanded its product line with the launch of Bees Knees Raw Honeycomb. Each 7 oz. the container contains raw acacia honey from trees in the Hungarian acacia forest. The lightly sweetened honey has subtle vanilla undertones, depending on the brand. Bees Knees Raw Honeycomb is available online for $14.99 per container.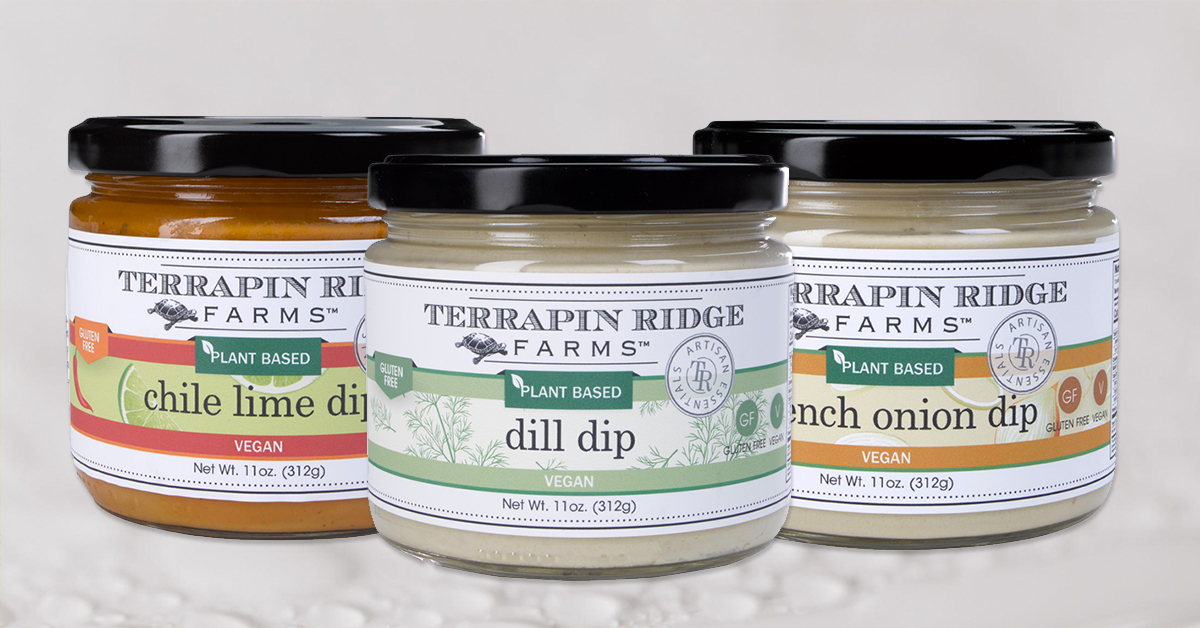 Terrapin Ridge Farms
In honor of the summer season, Terrapin Ridge Farms has launched three new plant-based vegan dips: Chili Lime Dip, Dill Dip and French Onion Dip. The Chili variety is made with chili peppers, salty spices and lime, while the Dill flavor includes dill, garlic and lemon. All three varieties are gluten-free and will soon be available online for $10 a jar.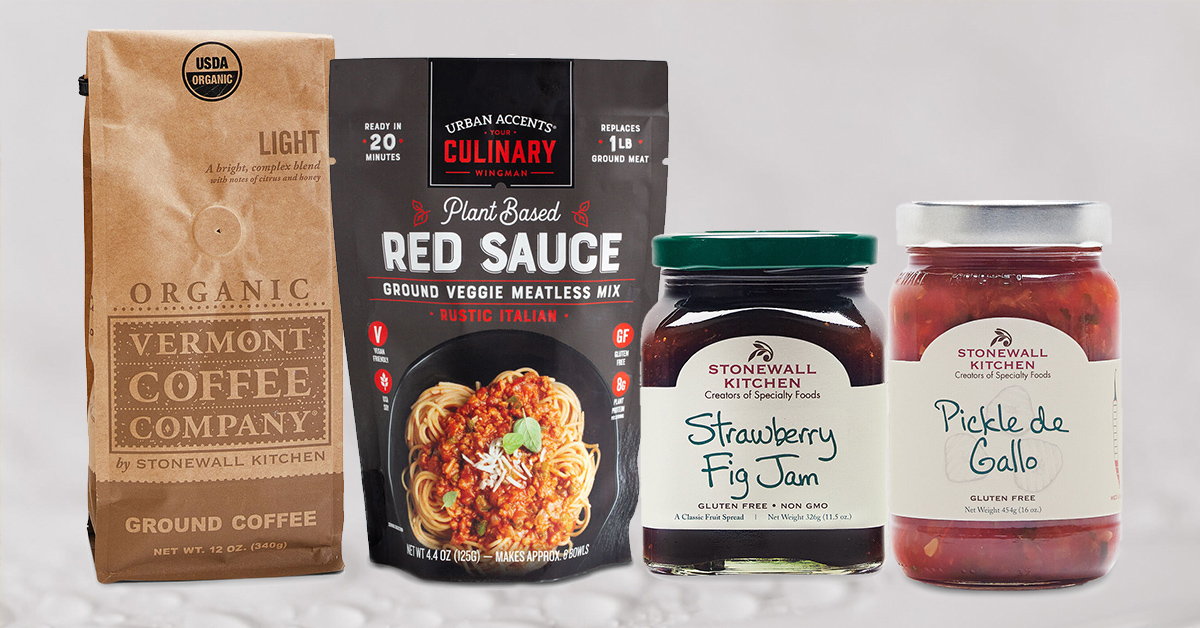 stone kitchen
Stonewall Kitchen expanded its portfolio with 62 new products this summer, including a Pickle product from Gallo. According to the company, the latest launch of the salsa line combines the traditional Pico de Gallo with the unique taste of pickles. The company has also expanded its aioli line with new varieties of garlic parmesan and jalapeño bacon. Gallo's Pickle is now available online for $7.95 per 16 oz. jar. The rest of Stonewall Kitchen's new offerings are also available online.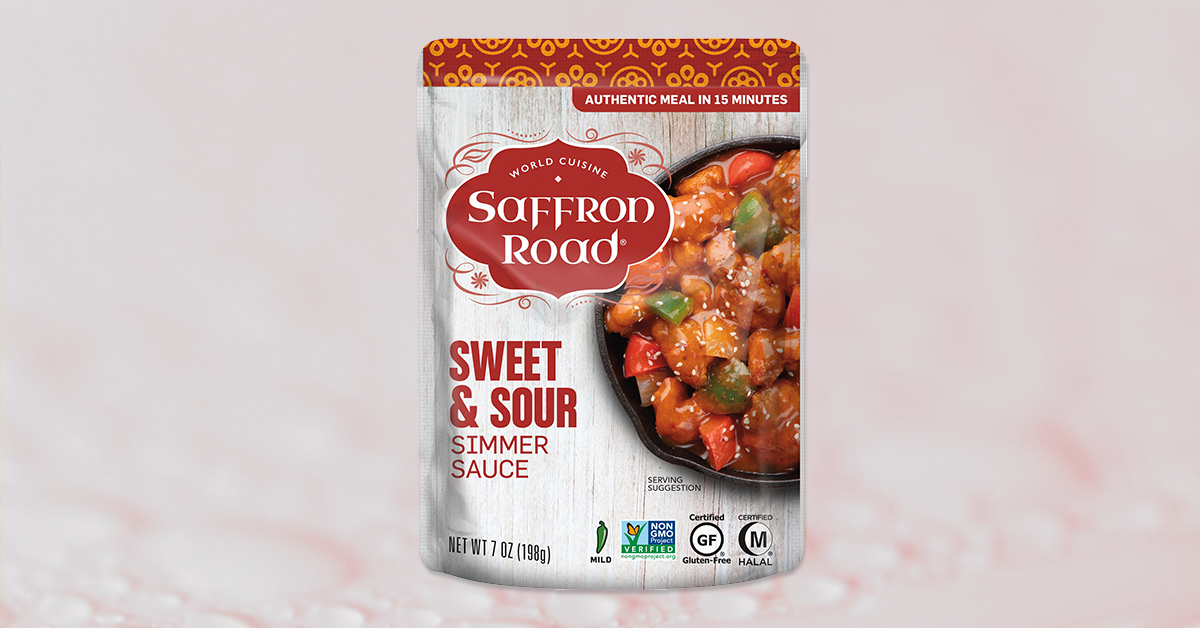 Saffron Route
Saffron Road has launched a Sweet & Sour Simmer sauce as the latest extension to its range of sauces. The new variety joins Saffron's list of sauces, including Tikka Masala, Lemongrass Basil, Thai Red Curry and Korean Stir Fry. Like its other sauces, Sweet & Sour Simmer is Non-GMO Project Verified, Halal Certified, and Certified Gluten Free. The new sauce will be available in Kroger stores nationwide in August.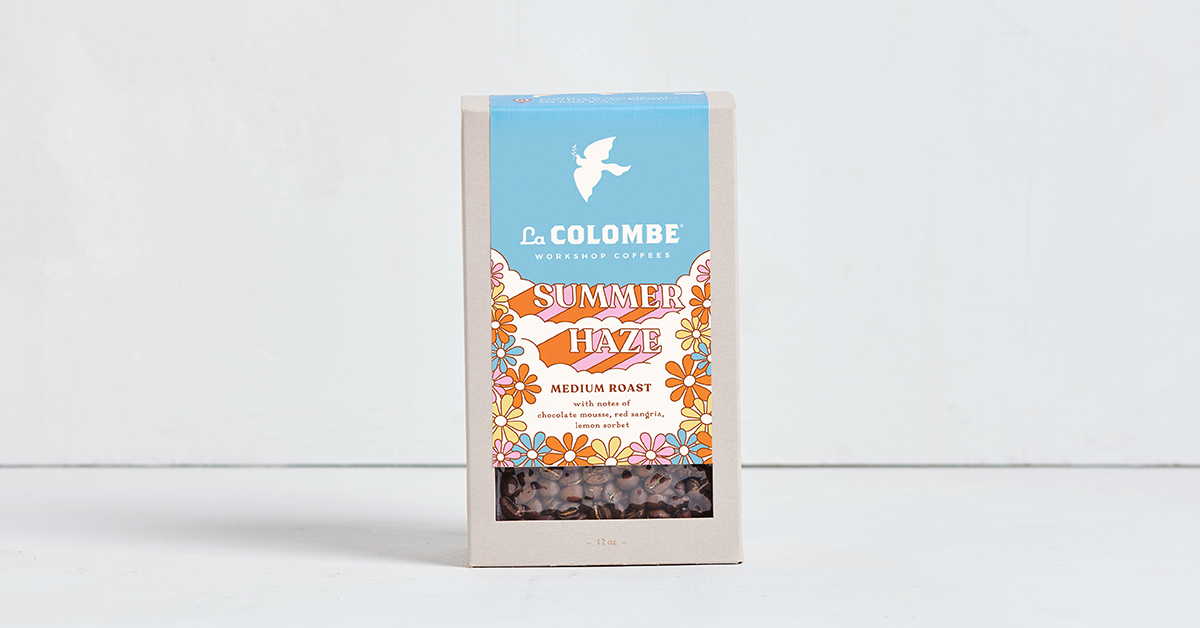 The Dove
La Colombe's new medium roast, Summer Haze Roasted Coffee, features seasonal notes of chocolate mousse, red sangria and lemon sorbet. Summer Haze is available in whole bean, espresso, French press, and cold brew online and in-store for $15 per 12 oz. bag.