Notable new products this week saw brands expand their plant-based protein offerings, launch prenatal and postnatal support smoothies, and introduce revamped packaging for their products. Check out this gallery for new items from Gardein and Organic Valley and refreshed packaging from Motherlove and La Victoria.
Brami
Lupini bean dip and snack brand Brami has launched a new line of lupini bean pastas in Radiatori, Penne and Fusilli varieties. Brami's new line of pasta is packaged in 8 oz. boxes, contains 21 grams of protein per serving and is available online at Thrive Marketplace for $4.29 per box.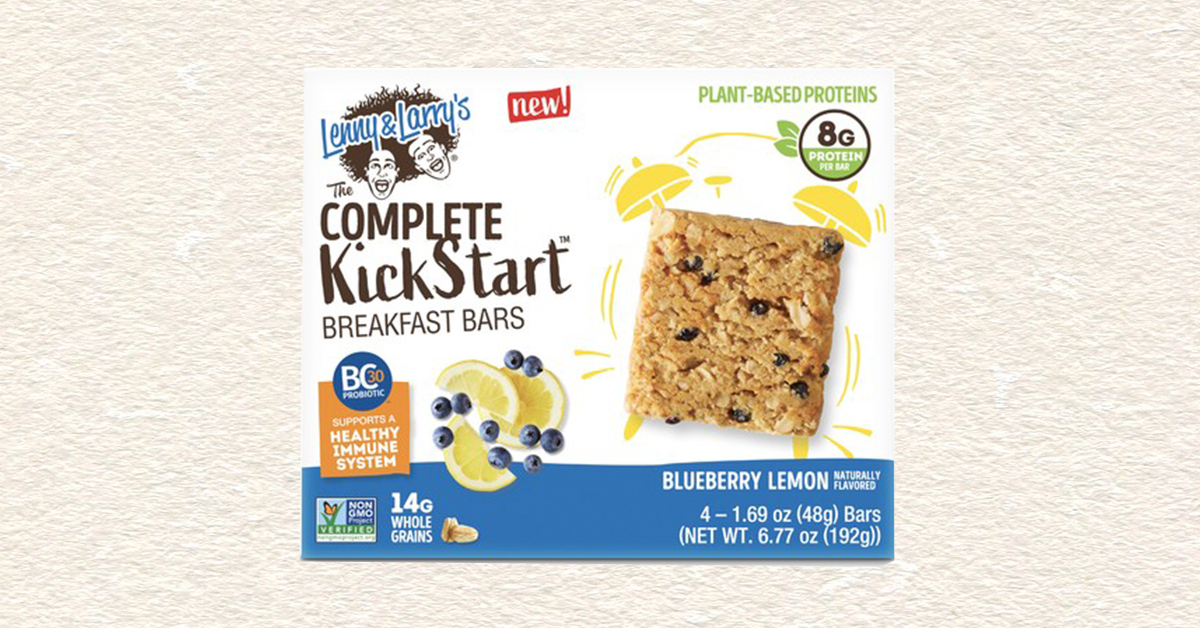 At Lenny and Larry's
Lenny & Larry's has expanded its line of nutrition bars with the introduction of The Complete Kickstart Bar in Blueberry Lemon, Apple Cinnamon, Banana Chocolate Chip and Cranberry White Chocolate Chip varieties. All four flavors contain 8 grams of plant-based protein, probiotics for immune support, and 14 grams of whole grains. The new varieties of bars are available online for $5.49 per box of 4 units.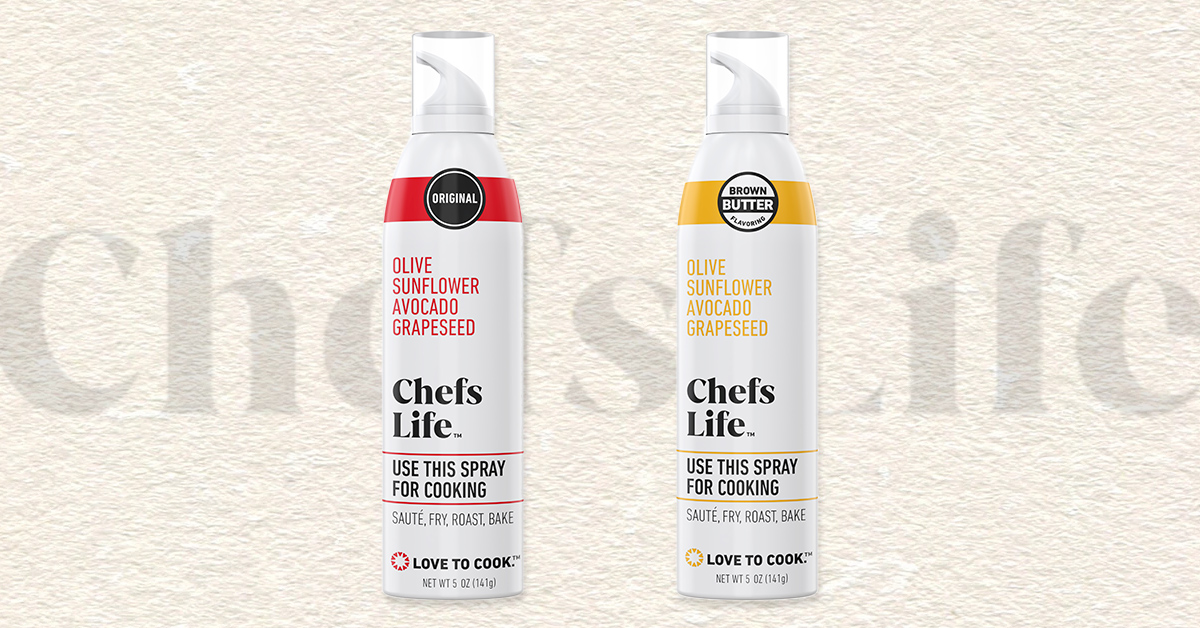 Chief's life
Cooking oil brand Chef's Life has unveiled a new range of sprays just in time for summer. The new offerings include two varieties: Chef's Life Cooking Oil Spray and Chef's Life Cooking Oil Spray with Natural Brown Butter Flavor, both of which have the same custom blend as the company's Pour-On Cooking Oil. brand (avocado, olive oil, sunflower and grapeseed) in a format suitable for spraying. The sprays are available online and in Kroger stores for $5.99 per 5 oz. can.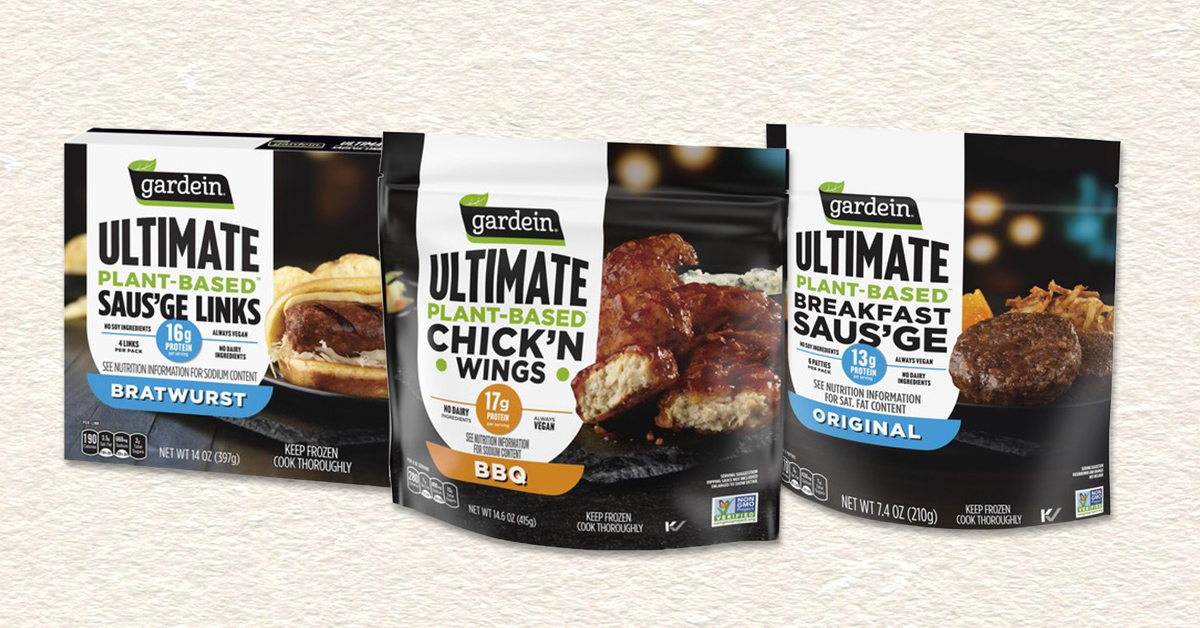 Gardein
This summer, Gardein is adding seven new products to its diverse portfolio of plant-based meat substitutes. New additions include Plant-Based Chicken Wings (available in BBQ and Buffalo), Plant-Based Spice Chicken Tenders, Plant-Based Sausages (available in Bratwurst and Spicy Italian), and plant-based breakfast sauces. ge (available in original and spicy patties). The new offers will be available online and in-store in June.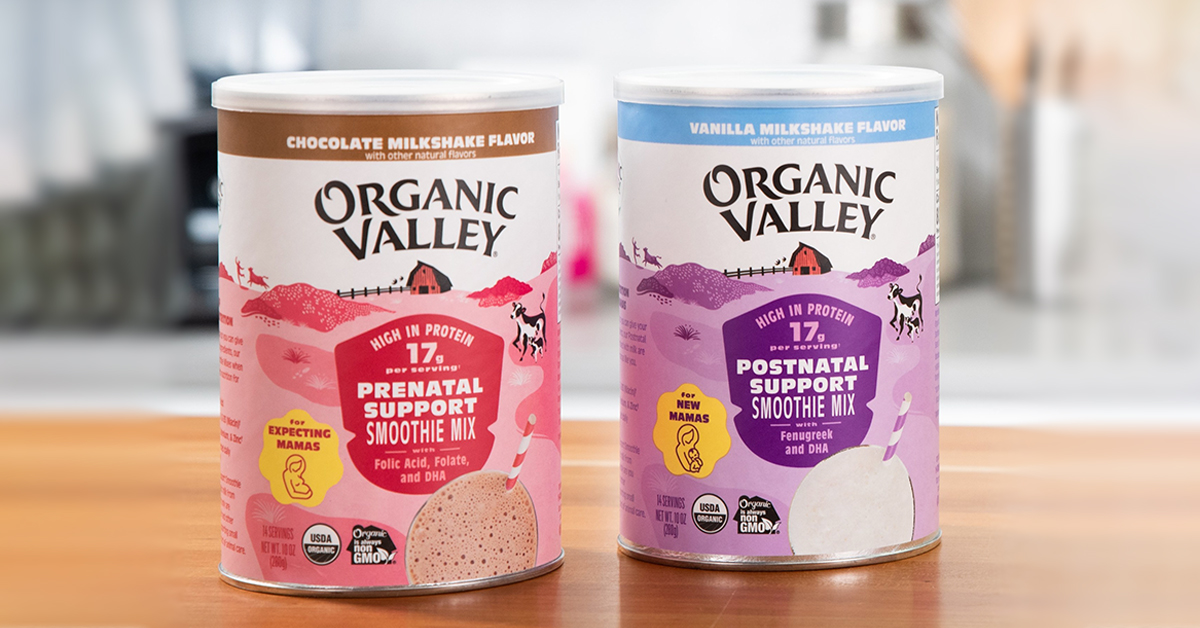 Organic Valley
The Organic Valley organic food brand has expanded beyond dairy with the launch of two new products: Prenatal Support Smoothie Mix and Postnatal Support Smoothie Mix. When added to eight fluid ounces of 2% milk, the former provides DHA, folate and folic acid and the latter provides DHA plus fenugreek. Available in chocolate and vanilla varieties, the new blends are available online and at retailers nationwide for a suggested retail price of $19.98 to $21.99 per 10 oz. box.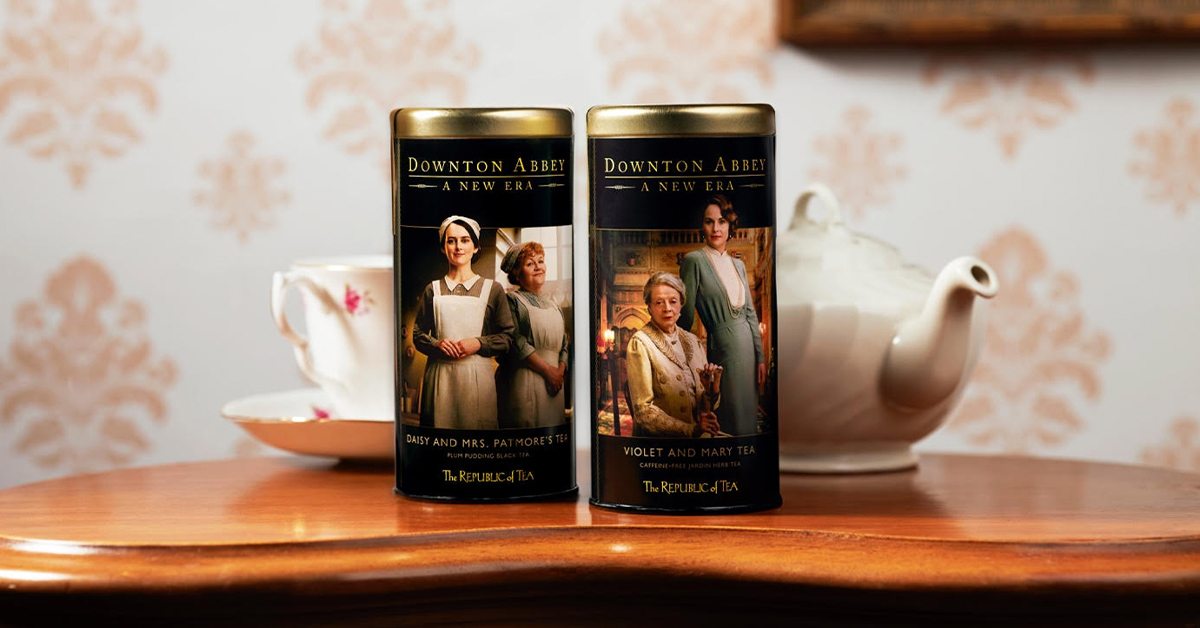 The Republic of Tea
Along with the premiere of Downton Abbey: A New Era, The Republic of Tea launched two limited-edition blends inspired by characters from the film: Violet and Mary's Tea and Daisy and Mrs. Patmore's Tea. The first is a caffeine infusion that contains a bouquet of herbs like lemon verbena, peppermint, linden leaves, lavender and rosemary and the second marries the traditional flavors of vanilla plum pudding in a base of black tea. Both varieties of Downton Abbey tea are available for $14.50 a box.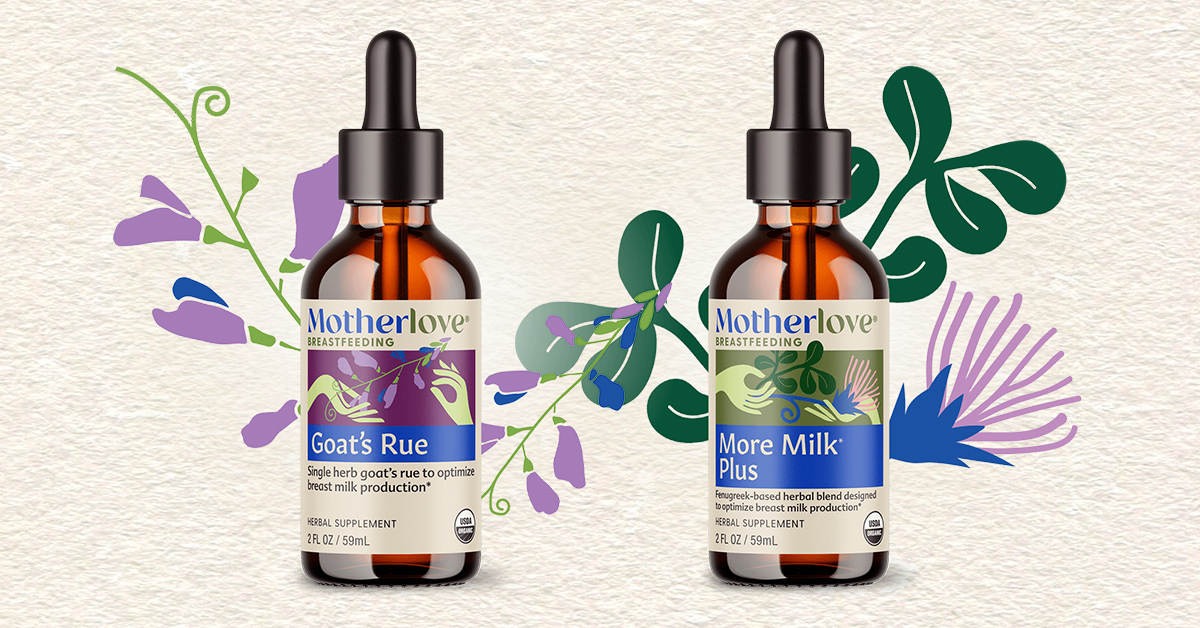 Mother Love
Colorado-based herbal products company Motherlove is rolling out revamped packaging for its line of pre and postnatal supplements, which includes More Milk Plus and Goat's Rue tinctures. The updated designs feature bold colors and highlight product benefits, ingredient lists and certifications to "better help moms decide which product is right for them," according to the company. The redesigned products will be rolling out to store shelves in the coming weeks.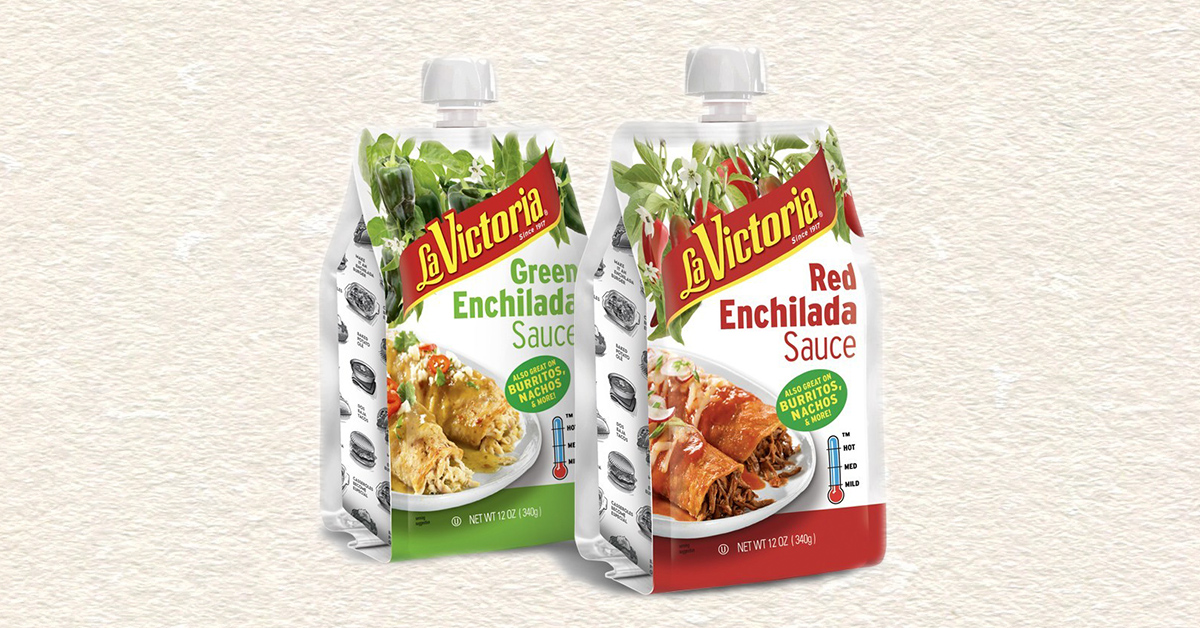 Victoria
La Victoria has reinvented the packaging of its enchilada sauces, unveiling a new easy-to-open pouch with a twist cap. The new resealable pouches are available in red and green enchilada sauce varieties, both made with ripe chili peppers. La Victoria resealable pouches are now available online and at retailers across the western United States for a suggested retail price of $2.99 ​​per 12 oz. poached.